Impact series - Get Exclusive Insights from our Expert UK Alumni network
Impact series - Get Exclusive Insights from our Expert UK Alumni network
2020-10-22 14:00:00
2020-10-22 15:00:00
https://sciencespo-alumni.fr//medias/image/thumbnail_552843675f897715ab034.jpg
Guest speaker:Samir Assaf (1987), Chairman, Corporate and Institutional Banking, HSBCModerator:Stephane Rambosson (1992), Board Member, Sciences Po Alumni UK2:00 PM (London)3:00 PM (Paris)In this second session of our Impact Series webinar, we welcome Samir Assaf, a prominent Alumni who has provided leading support to Sciences Po over the years.We will first discuss how Sciences Po became capable of adapting so successfully to the demands of international competition, becoming one of the best teaching and research universities in the world.We will also address the key challenges that the world and European economies are facing in the context of the Pandemic, the role of financial institutions, and the possible scenarios for the near future.INSCRIPTIONDid you miss our first Impact Series session with Arnaud Vaissié (1982), CEO of International SOS, which took place last week?Watch the live recording here!We look forward to seeing you all online soon!Julien ArteroPresident, Sciences Po Alumni UK
https://sciencespo-alumni.fr/event/impact-series-get-exclusive-insights-from-our-expert-uk-alumni-network/2020/10/22/4233
La date limite de clôture des inscriptions est passée.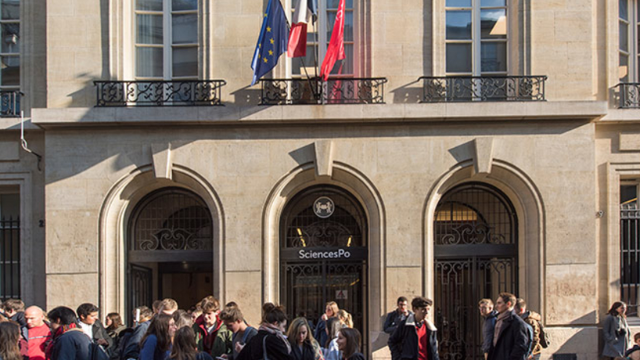 Guest speaker: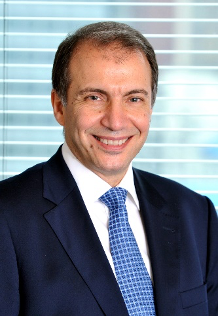 Samir Assaf (1987), Chairman, Corporate and Institutional Banking, HSBCModerator:
Stephane Rambosson (1992), Board Member, Sciences Po Alumni UK
2:00 PM (London)
3:00 PM (Paris)
In this second session of our Impact Series webinar, we welcome Samir Assaf, a prominent Alumni who has provided leading support to Sciences Po over the years.

We will first discuss how Sciences Po became capable of adapting so successfully to the demands of international competition, becoming one of the best teaching and research universities in the world.

We will also address the key challenges that the world and European economies are facing in the context of the Pandemic, the role of financial institutions, and the possible scenarios for the near future.
Did you miss our first Impact Series session with Arnaud Vaissié (1982), CEO of International SOS, which took place last week?
Watch the live recording here!
We look forward to seeing you all online soon!

Julien Artero
President, Sciences Po Alumni UK